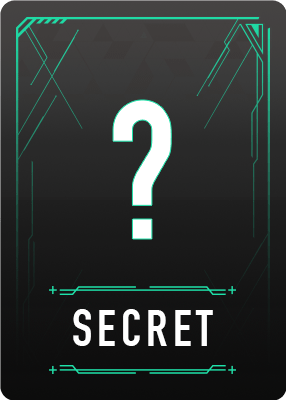 Trait 1: - (None) Trait 2: - (None)
Trait 3: - (None)
World: Tetra-Heaven
[A]:
ストックブースト①。さらに、あなたの破壊されている門が4枚以上あるなら、手札を1枚捨ててよい。さらに、この効果で捨てたなら、相手のすべてのメンバーを選び、Restし、相手はこの門を破壊したメンバーとそのメンバーのすべてのソウルを好きな順番でストックにする。
[A] [On Gate Destruction] Stock Boost (1). Then, if you have 4 or more destroyed Gates, you may discard a card. Then, if you discard a card via this effect, choose all your opponent's members and Rest them, and your opponent Stocks the member that destroyed this Gate along with all its Soul in any order.